Ask Jasmine' Column on Nee Soon News
(Nee Soon Town Council's Bi-Monthly Newsletter)
Are you facing any difficulties in life? Would you like expert advice on some issues that you have?
Submit an anonymous *entry to our 'Ask Jasmine' column and get advice from Ms Jasmine Siang, Clinical Psychologist/Psychotherapist. Please leave an email address if you would like to receive more information on the helplines available.
*One entry will be selected for feature in the next issue of Nee Soon News.
About Dr Jasmine
Dr. Jasmine Siang is a licensed behavioural specialist and psychotherapist with more than 12 years of experience in Individuals, Couples and Family Therapy. Her expertise includes abuse, anxiety, eating disorders, relationships, emotional issues, trauma etc.
She firmly believes change is always possible and healing is an art. It takes time. It takes practice. It takes trust.
---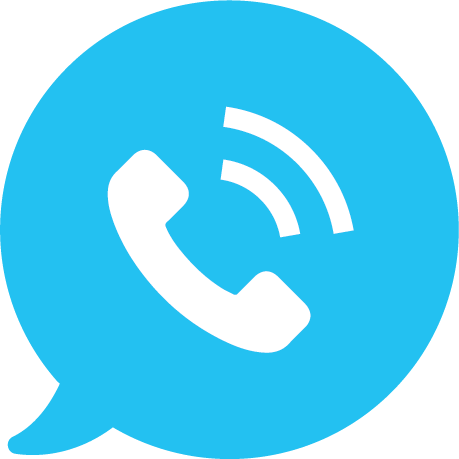 Emergency Lines
Emergency Ambulance/ Fire:
Non Emergency Ambulance/ Fire:
Yishun North Neighbourhood Police Centre 24hrs line:
Yishun South Neighbourhood Police Centre 24hrs line:
---
Useful Numbers & Government Agencies