---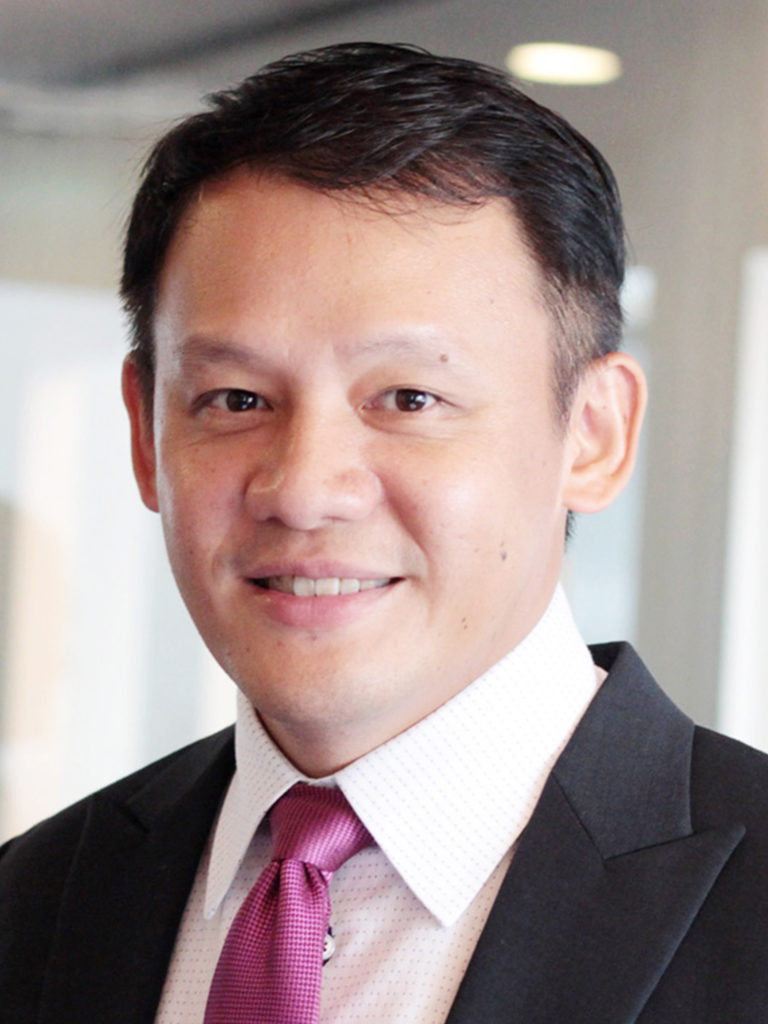 Audit Committee Chairperson:
Mr Marcus Lam Hock Choon
Mr Marcus Lam is the Assurance Leader at PricewaterhouseCoopers (PwC) Singapore, one of the largest professional services firm in Singapore and globally. He is also part of the leadership team in Singapore overseeing the businesses and operations of PwC Singapore.
He has many years of professional experience providing audit and advisory services across different sectors, including for public-listed companies and multinational corporations.
Mr Lam is also on the board of other community organisations and organisations of the accounting industry. He is a Chartered Financial Analyst, a practising member of the Institute of Singapore Chartered Accountants and also an ASEAN Chartered Professional Accountant.
---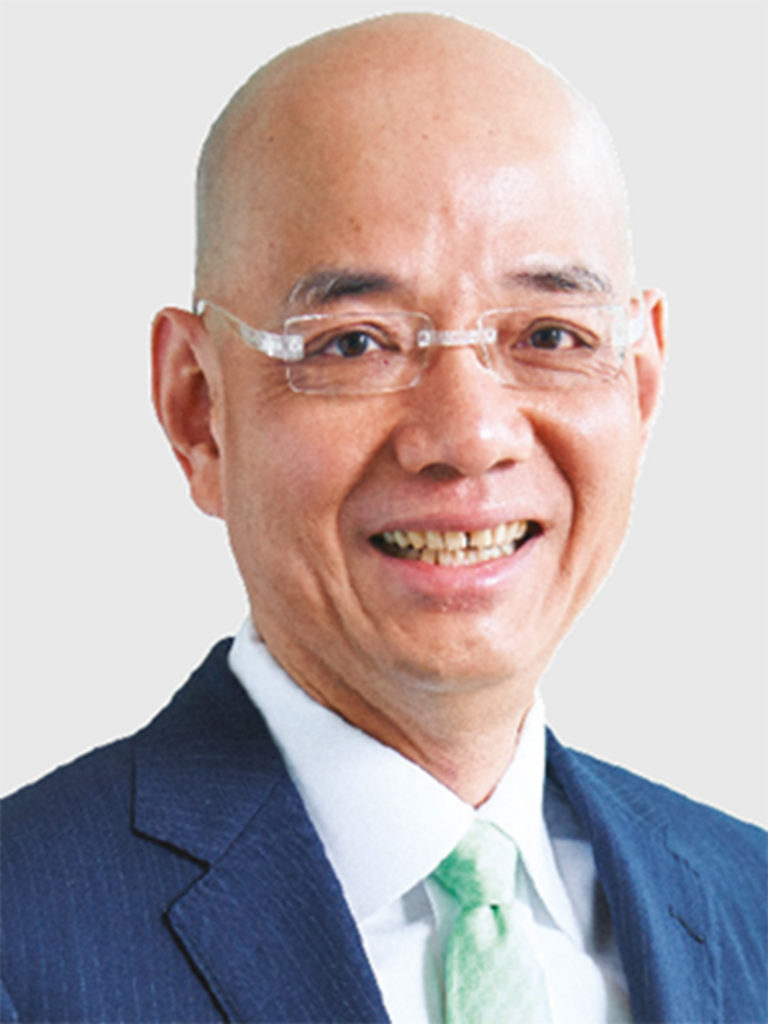 Investment and Finance Committee Chairperson:
Mr Nicky Tan Ng Kuang
Mr Nicky Tan runs nTan Corporate Advisory, a boutique corporate finance and corporate restructuring firm.
Prior to forming his own consultancy firm, he had many years of experience in corporate finance, audit and mergers and acquisitions. He was the partner and Head of Global Corporate Finance at Andersen Singapore and ASEAN region. He was also the partner and Head of Financial Advisory Services (FAS) at PricewaterhouseCoopers (PwC) Singapore and Chairman of FAS PwC Asia Pacific region.
Mr Tan has served as director and audit committee member for some of Singapore's largest listed companies and organisations.
---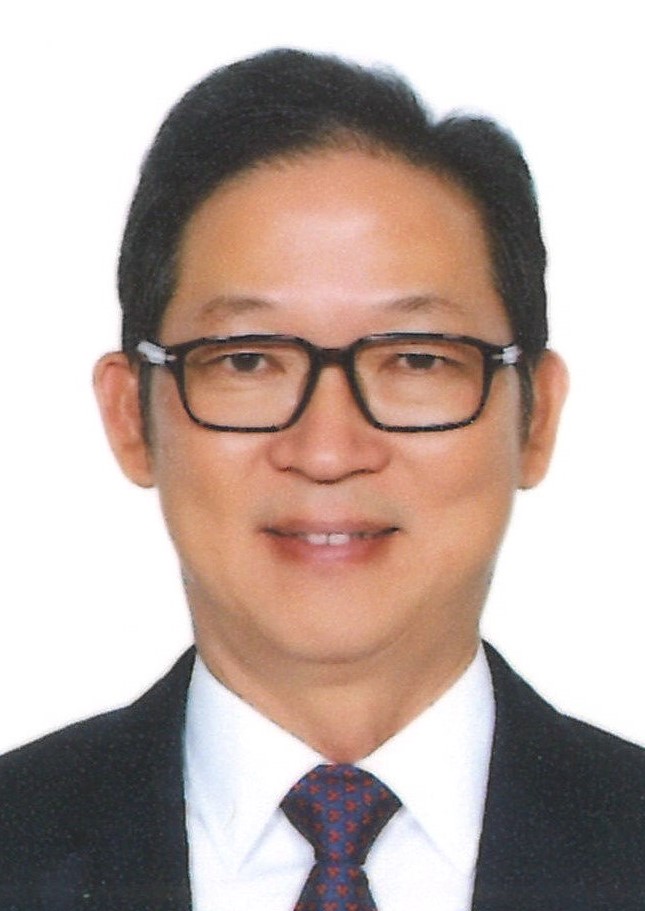 Legal & Contracts Committee Chairperson:
Mr Alex Lee Ke Hoo, JP, PBM
Mr Alex Lee is managing director at Lian Soon Construction Pte Ltd. He brings his extensive experience in construction and upgrading contracts to the Town Council.
Mr Lee has been active in the community for a long time. He received the Public Service Medal (PBM) in 2014 for his contributions to the community, notably on the Citizens' Consultative Committee of Nee Soon South constituency. He is also a Justice of the Peace and a member of the supervisory panel at REACH.
---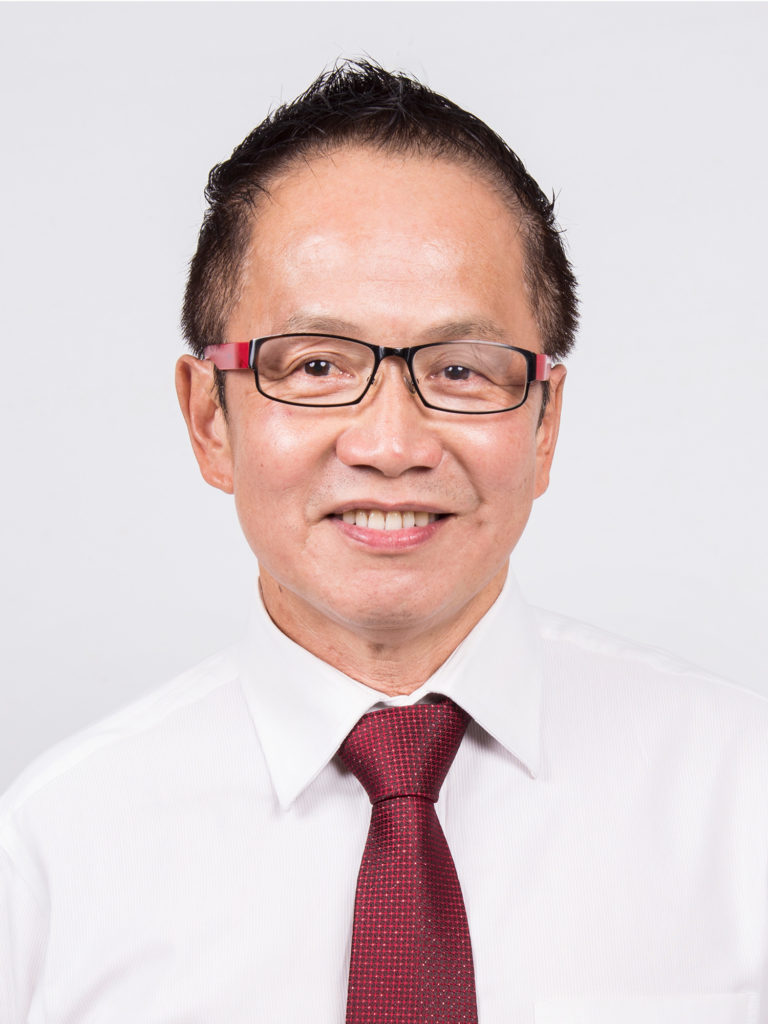 Maintenance & Customer Service Committee
Chairperson:
Mr Tan Meng, JP, BBM
As a business owner in Nee Soon East, Mr Tan Meng is a respected member of the Nee Soon community. He received the Public Service Star (BBM) in 2013 for his contributions to Nee Soon GRC.
Mr Tan is also a Justice of the Peace and the Chairman of the Nee Soon East Citizens' Consultative Committee.
Mr Tan monitors the maintenance and customer service standards of Nee Soon Town Council, making sure residents are well served.
---
Mass Communications Committee
Chairperson:
Mr Quak Hiang Whai
Mr Quak Hiang Whai is a consultant in communications.
Mr Quak spent over 30 years of his career in the media, finance, property, academic and public sectors. He has held key appointments in newsroom, media management, public communications, corporate social responsibility and investor relations.
A specialist in leadership development and public communications, he has advised and coached senior leaders from the private and public sectors.
---