---
Audit Committee
Chairman
Mr Leslie Gan
Mr Leslie Gan is the Regional Audit Head for DBS Bank Group Audit, and a member of the DBS Singapore Management Committee. He is responsible for the audit portfolios of Treasury & Markets, Capital Markets, Digital Financial Services, Group Research, and Corporate Functions. Prior to his current role, he was the DBS Deputy Head of Audit for Greater China (GC) based in Hong Kong, heading the IT Audit, Consumer Banking, Control and Corporate Audit functions in the GC region. His DBS career also included stints in Indonesia, as well as the South and South East Asia audit portfolios.
Leslie has 22 years of auditing experience and has been a key contributor in driving the digitalisation mindset in the Singapore and Hong Kong audit teams. Over the years, he has partnered internal and external stakeholders to deliver key regional audit tools in the areas of trading analytics, data leakage surveillance and audit dashboards. More recently, Leslie drove the implementation of DBS Group Audit's Fraud Risk Assessment Approach and Data Driven Operating Model.
Leslie began his career as an internal auditor at Hong Leong Bank (Malaysia) before moving on to CIMB Investment Bank's Corporate Assurance unit.
---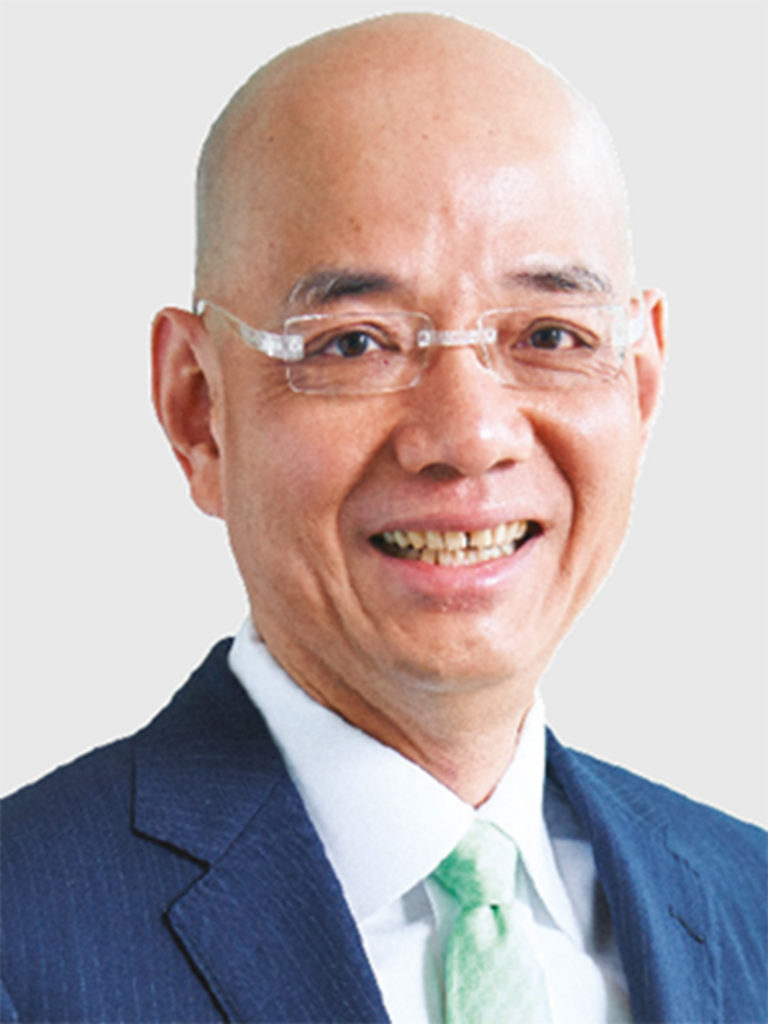 Investment and Finance Committee
Chairman
Mr Nicky Tan Ng Kuang, PBM
Mr Nicky Tan runs nTan Corporate Advisory, a boutique corporate finance and corporate restructuring firm.
Prior to forming his own consultancy firm, he had many years of experience in corporate finance, audit and mergers and acquisitions. He was the partner and Head of Global Corporate Finance at Andersen Singapore and ASEAN region. He was also the partner and Head of Financial Advisory Services (FAS) at PricewaterhouseCoopers (PwC) Singapore and Chairman of FAS PwC Asia Pacific region.
Mr Tan has served as director and audit committee member for some of Singapore's largest listed companies and organisations
---
Legal & Contracts Committee
Chairman
Mr Jerry Koh Keen Chuan
Mr Jerry Koh is Managing Partner of Allen & Gledhill, one of the largest and leading law firms in Singapore.
Mr Koh has been practising as a corporate and capital markets lawyer since 1993, and has advised on numerous international and domestic transactions. His main areas of practice cover, capital markets, mergers and acquisitions, and investment funds.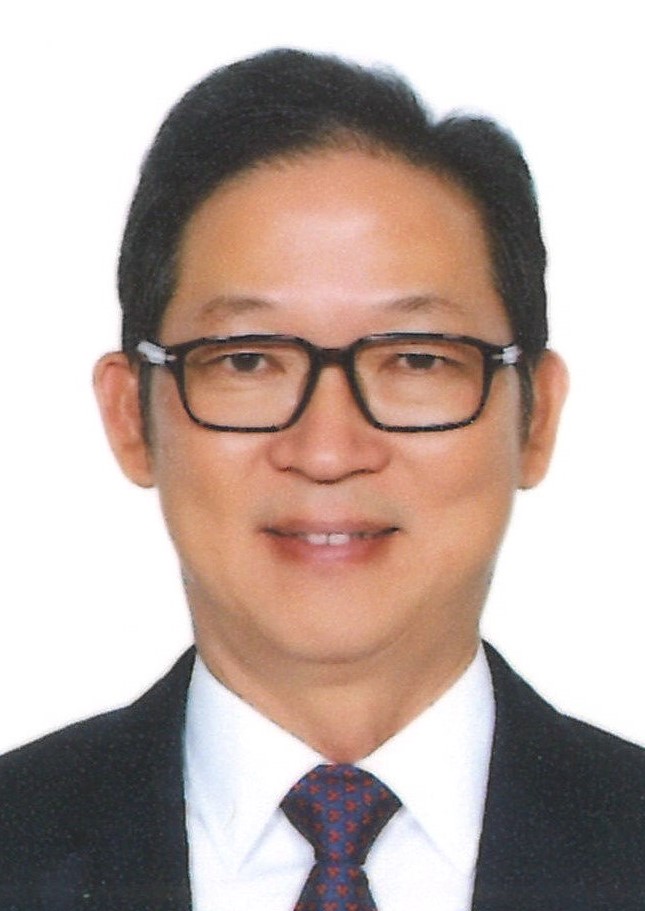 Legal & Contracts Committee
Co-Chairman
Mr Alex Lee Ke Hoo, JP, BBM
Mr Alex Lee is managing director at Lian Soon Construction Pte Ltd. He brings his extensive experience in construction and upgrading contracts to the Town Council.
Mr Lee has been active in the community for a long time. He received the Public Service Medal (PBM) in 2014 for his contributions to the community, notably on the Citizens' Consultative Committee of Nee Soon South constituency. He is also a Justice of the Peace and a member of the supervisory panel at REACH.
---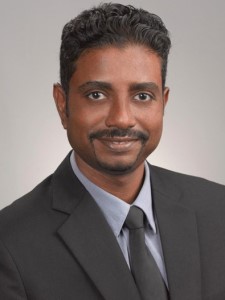 Maintenance & Customer Service Committee
Chairman
Mr Poovendhran K, PBM
Mr Poovendhran K has over 22 years of combined Project Management and Product Development experience which include managing global cross functional teams across US, Europe and Asia in Industrial Automation and IT industries. He holds a Bachelor of Engineering from National University of Singapore and a Master of Business Administration from Lancaster University.
With over 10 years volunteering experience as a Grassroots Leader, Poovendhran champions active citizenry and philanthropy to bring about meaningful changes to the lives of disadvantaged families in local communities. He was awarded the Pingat Bakti Masyarakat (PBM) public service medal in 2021 for his contributions to the community. Residing in Nee Soon for close to 20 years, he has also acquired invaluable knowledge and experience in Estate Management serving as the MCST Chairman of the estate he resides in for the past 10 years.
---
Mass Communications Committee
Chairman
Mr Quak Hiang Whai
Mr Quak Hiang Whai is a consultant in communications.
Mr Quak spent over 30 years of his career in the media, finance, property, academic and public sectors. He has held key appointments in newsroom, media management, public communications, corporate social responsibility and investor relations.
A specialist in leadership development and public communications, he has advised and coached senior leaders from the private and public sectors
---
Mass Communications Committee
Co-Chairman
Mr Benny Lian Kiat Chye, PBM
An active grassroots leader in Nee Soon Central for more than 15 years, Mr Benny Lian is a respected member of the Nee Soon community.
Mr Lian is appointed Chairman of Nee Soon Central's Citizens Consultative Committee (CCC). He plans and leads grassroots activities at the constituency level to help build strong community ties. He also oversees local assistance programmes to help support challenged families in the community, organise and support major fund-raising projects and national campaigns.
Mr Lian received the Public Service Medal (PBM) in 2018 for his contributions to the community.
---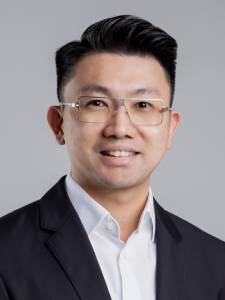 Projects & Development
Committee Chairperson
Mr Lim Ee Tiong
Ar. Lim Ee Tiong is General Manager of JLL PDS Singapore. He is a UK and Singapore registered architect with over twenty years' experience in the design and delivery of innovative buildings and environments in Asia Pacific, Europe, Middle East. Whilst contributing to the built environment through his professional work, EeTiong actively volunteers in community building initiatives and projects. He advises and mentors at local institutions, universities and community enterprises.