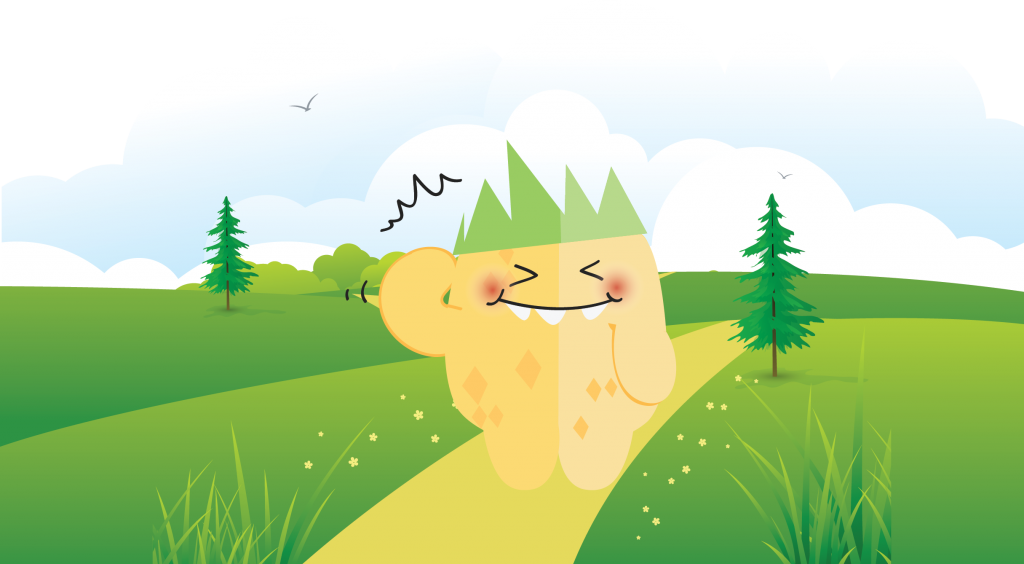 Nanas
Small, prickly and annoying, but we all love Nanas none the same! You may think Nanas is sweet, but Nanas is always prone to flying off the handle, and getting into clumsy situations!
Before the new, shiny HDB flats were built, Nee Soon used to have great, big pineapple plantations. Nanas is a tiny walking rememberance of our pineapple growing past!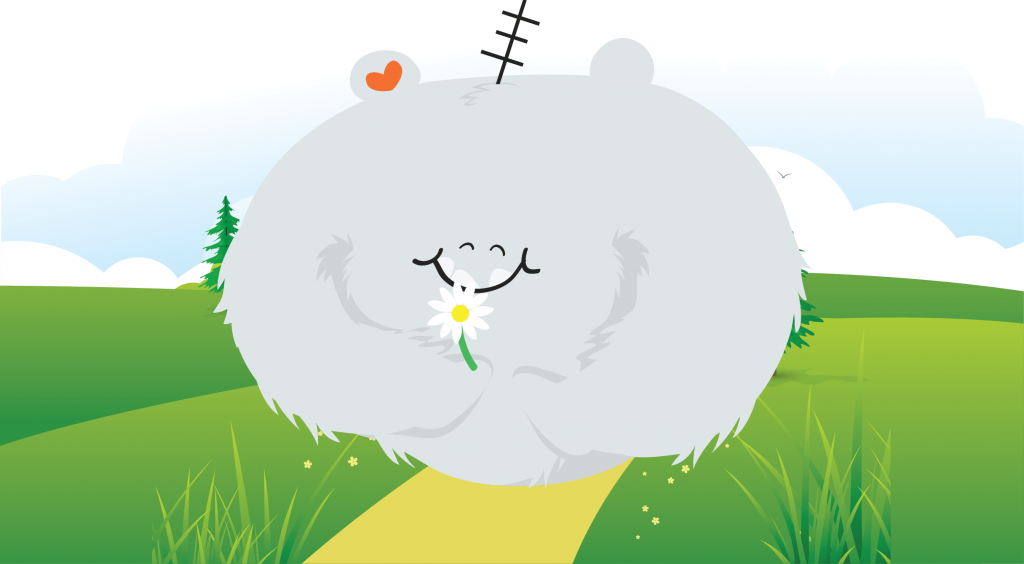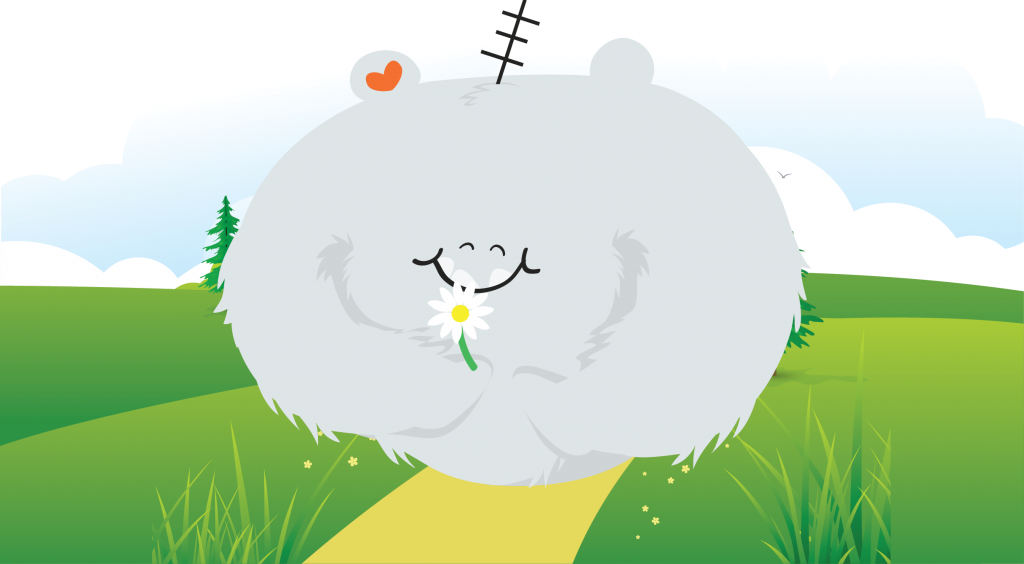 Squish
Who doesn't love our little furry monster with a great big heart! Squish is the exact opposite of Nanas, even though they are both each other's BFF!
Soft, cuddly, warm and happy, Squish's antenna is always tuned to what's happening in Nee Soon, and to making Nee Soon a Home with a Heart!
---
Keep Our Town Clean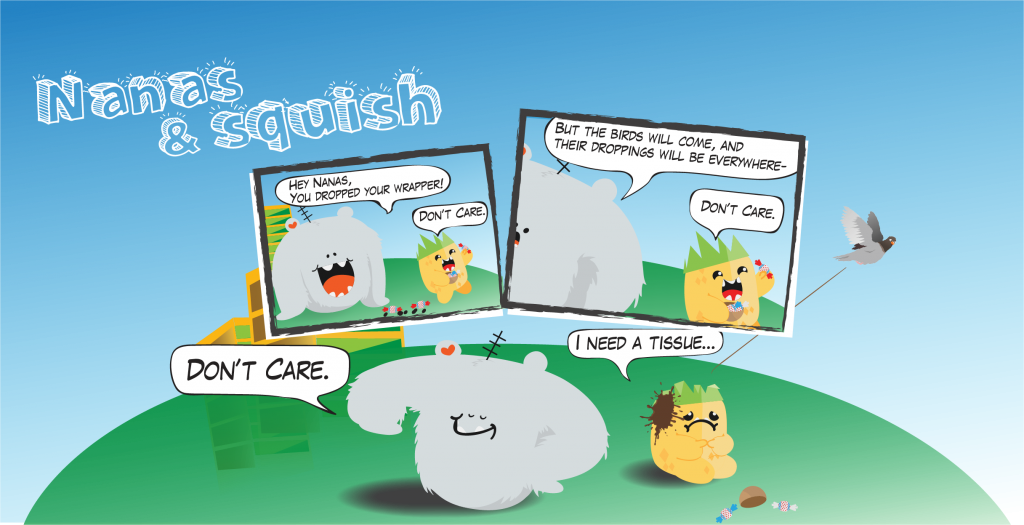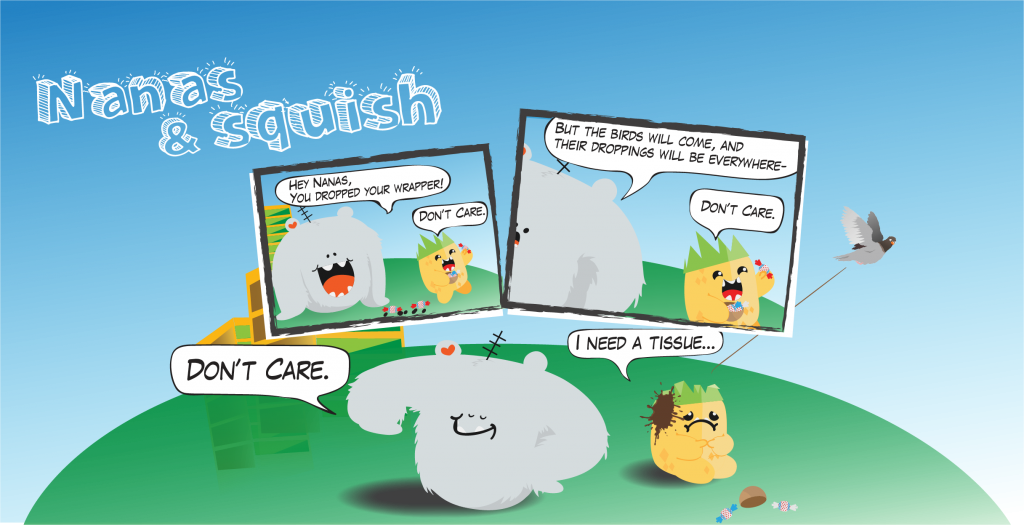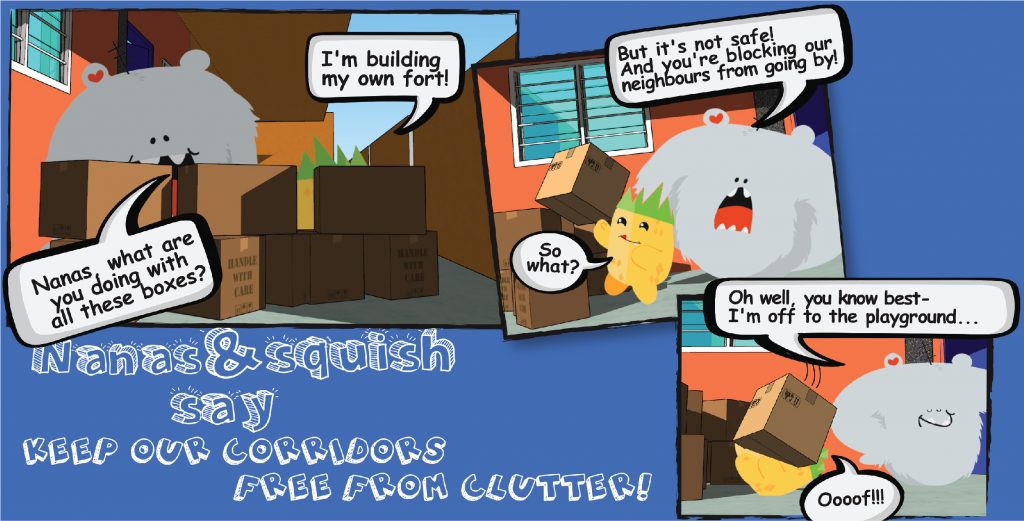 Have Fun With Nanas and Squish


Nanas and Squish are fun ways of bringing Nee Soon Town Council's messages to residents! Learn how to prevent clutter in common spaces, prevent littering, keeping our town clean and comfortable for all! Stay tuned to new videos on our Facebook and Instagram pages, and regular comics on Nee Soon Link.
Nanas and Squish also make regular appearances at town events, so do keep an eye out for them!