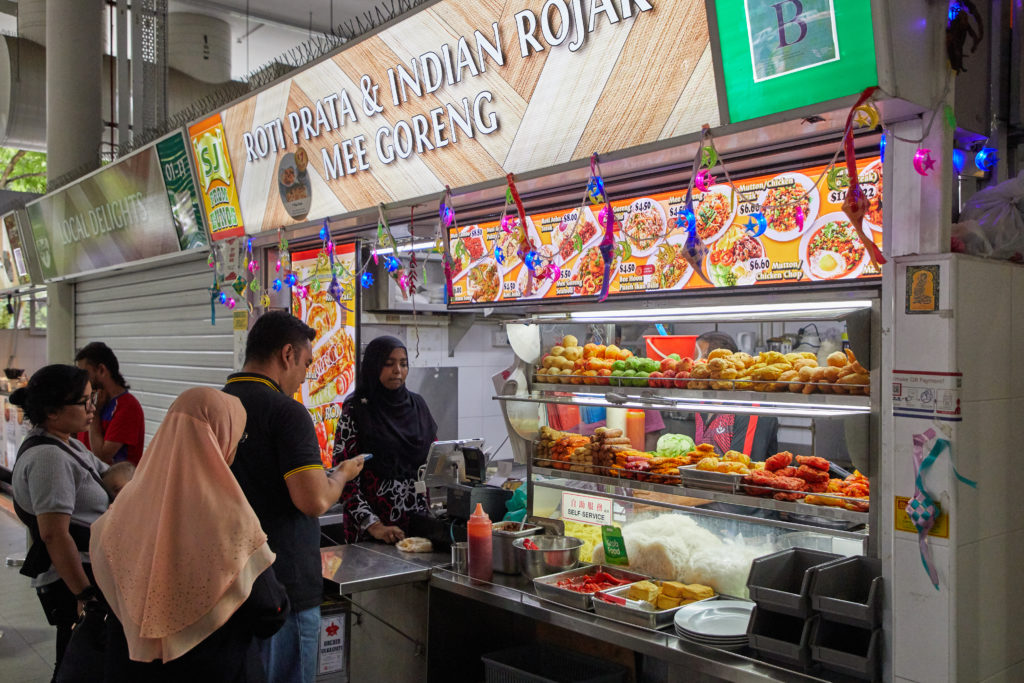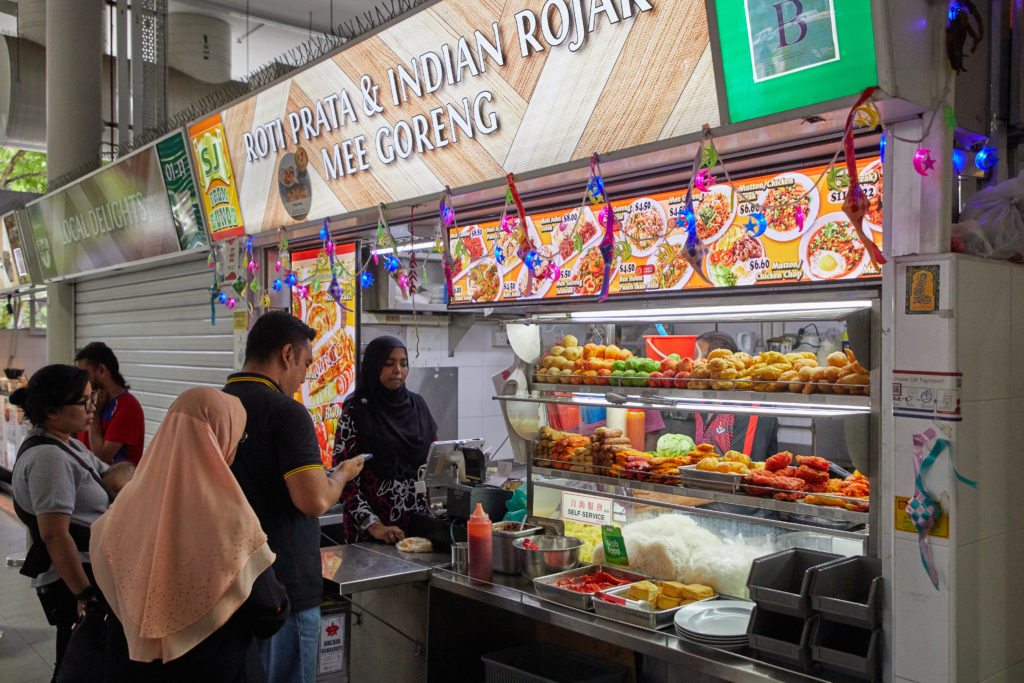 • Nee Soon Town Council is constantly engaged in a steady stream of town improvement works. These complement the HDB's upgrading programmes.
• To create a seamless town, more all-weather linkways are being constructed, allowing residents ease of travelling from home to town centres, transport hubs and local amenities
---
• We take good care of our younger residents too! Children's playgrounds are constantly being maintained and upgraded, and more are being planned! More Residents' Corner will also be constructed to facilitate social bonding amongst the residents.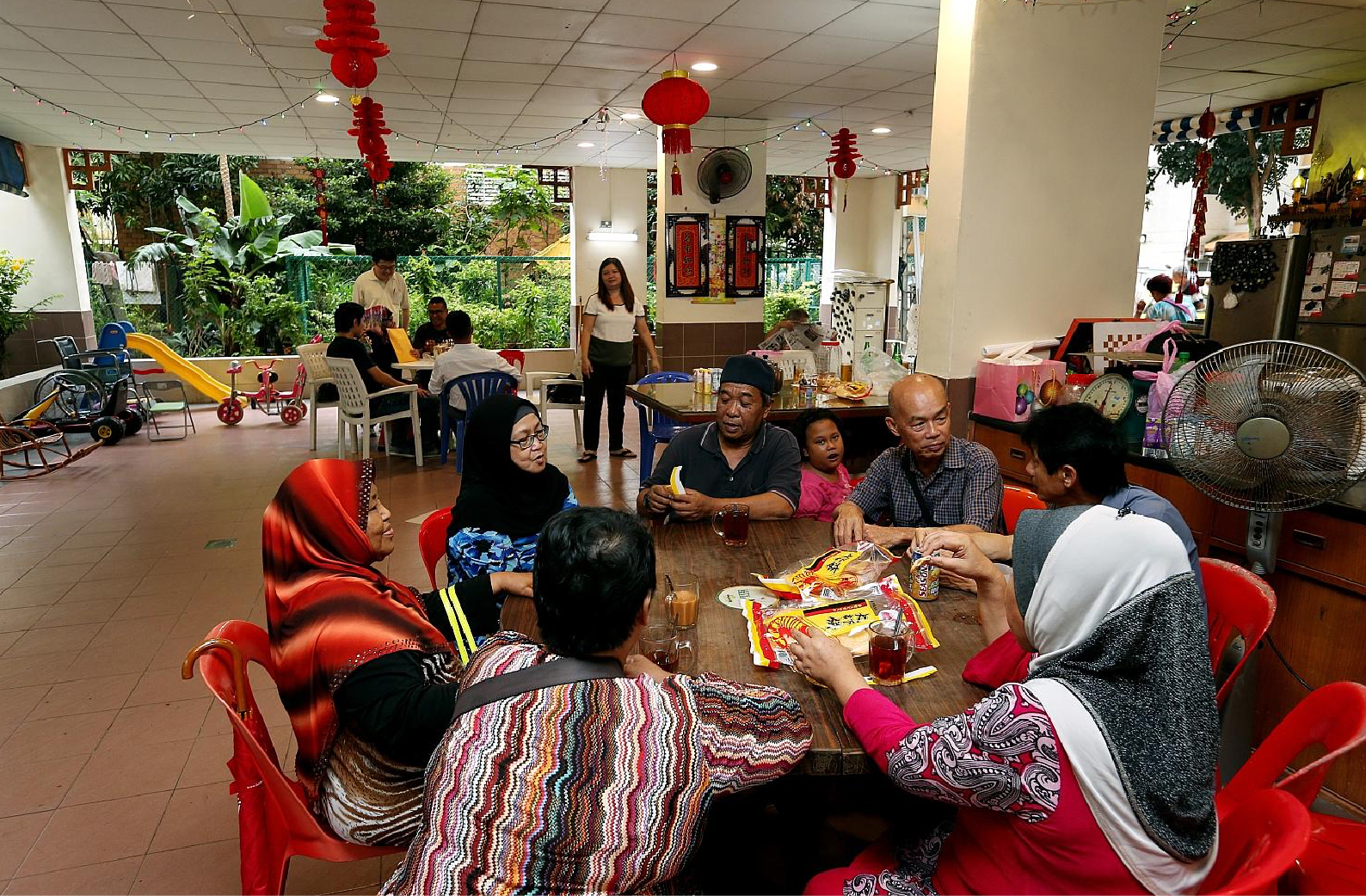 • More multi-purpose spaces, suitable for games and community events will allow residents to engage in play and recreation. They will feature facilities like pebble footpaths and fitness stations.