Nee Soon Town Council was established on 1 April 2013, formed following a restructuring from the original Sembawang-Nee Soon Town Council with the objective of serving a rapidly expanding estate more effectively in the coming years.
Serving over 250,000 residents of Nee Soon Town housed across a land area of 24.6 sq km, Nee Soon Town Council now manages over 65,000 residential units in addition to several commercial units comprising of shops, hawker stalls and markets.
---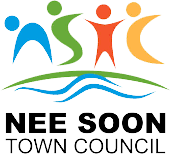 Our identity depicts four human figures living an active lifestyle and stylised to form the abbreviation of Nee Soon Town Council 'NSTC'. The colours reflect the energy and vibrancy of the residents nested harmoniously within a cohesive and united community. The green arc supporting the residents symbolise the green spaces that dot the town landscape and the two blue wave bands takes reference from the various and historically significant waterways within the Town. Roles and Responsibilities
Upkeep the cleanliness and routine maintenance of common property such as void decks, common corridors and lift areas.
Maintain mechanical and electrical installations such as lifts, water pumps, switch rooms and lightings.
Cyclical repairs to estate amenities, repainting of blocks and re-roofing works.
Provide and upgrade of amenities such as sheltered linkways, lift lobbies, playgrounds and residents' corners.
Maintain landscaping within the estate
Issue permits for use of void decks and other common areas for social and religious activities.
Bulky items removal services for residents.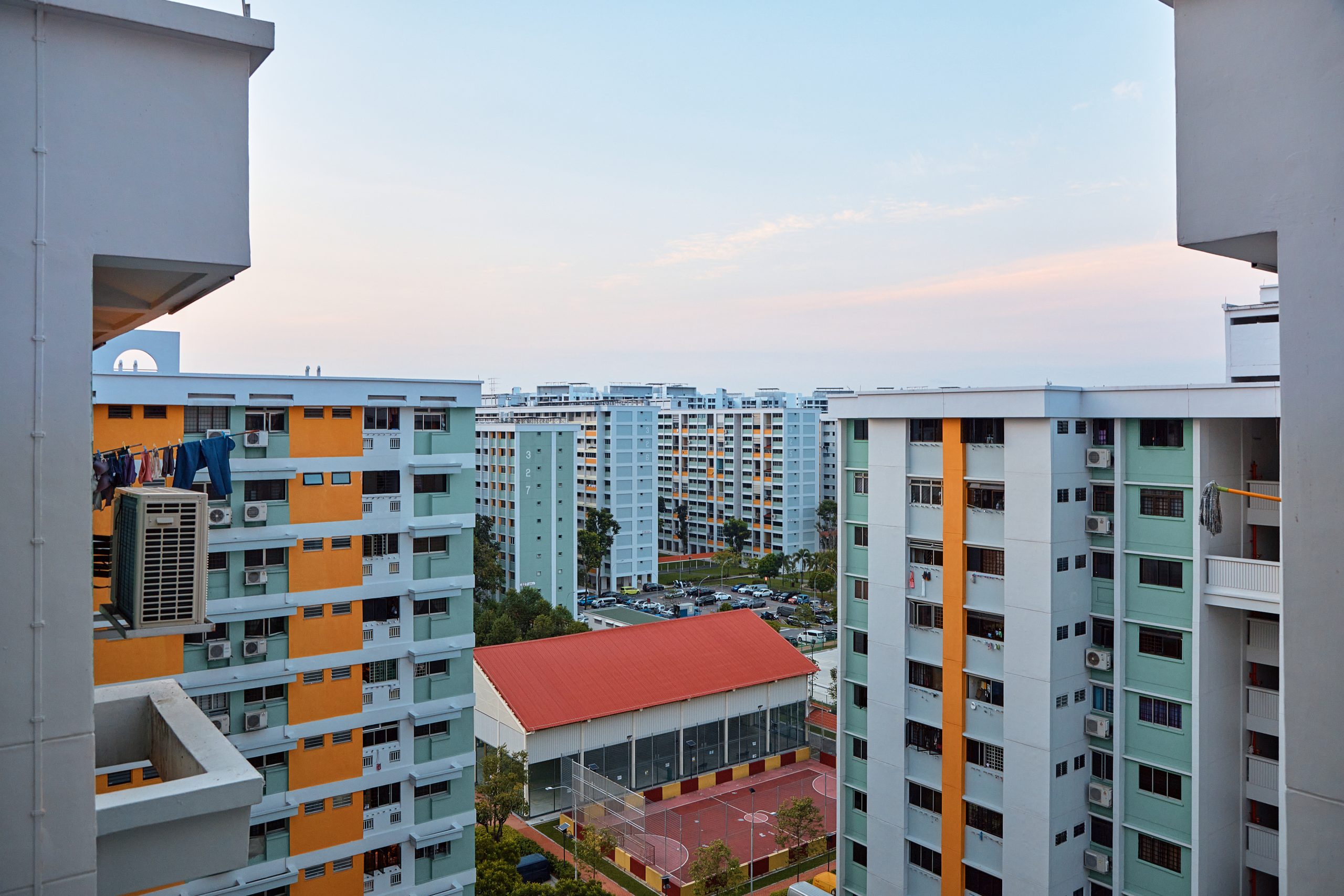 ---
The Town Council is managed by an executive team and governed by residents of the Town appointed as Town Councilors in various committees, to encourage residents to participate in managing their own estates and living environment. Through the committee system of management, your Town Councilors participate in the decision-making process over a wide range of matters directly influencing the standard and quality of your living environment.
---
Key Office Holders
Secretary /
General Manager
Mr Chan Chiang Chong Terence
Assistant Secretary /
Deputy General Manager
Mr Han Kwok Hock
Assistant General Manager
Mr Low Ah Poon
Senior Finance & Admin Manager
Ms Josephine Leong Yan Nee
Finance & Admin Managers
Ms Gou Ying Joyce
Ms Janey Ooi Soon Chin
Ms Mak Wenyu

Town Councillors
The Town Council is governed by individuals appointed as Town Councilors in 6 committees to encourage residents to participate in managing our own Nee Soon estate and living environment. They are involved in the decision-making process over various matters directly influencing the standard and quality of our living environment.
TERM OF OFFICE: 15 August 2020 to 14 August 2022
Audit Committee
Chairman:
Mr Adrian Koh Hian Yan

Members:
Mr Henry Foo Chee Kiou, BBM
Mr John Lim Joon Leng
Mr Jordan Lee Cheng Kok
Mr Koh Wei Liang Clifton
Mr Lawrence Koh Hock Siong, BBM
Mr Wong Yong Kiat Bernard
Investment & Finance Committee
Chairman:
Mr Nicky Tan Ng Kuang

Members:
Mr Jonathan Lim Ngiap Wee
Mr Koh Aik Kuan
Prof Liow Kim Hiang
Mr Poovendhran Kannayah
Ms T Porchelvi PBM
Mr Yek Boon Seng
Mr Victor Ng Fook Ai PBM
Legal & Contracts Committee
Chairman:
Mr Koh Keen Chuan Jerry

Co-Chairman
Mr Alex Lee Ke Hoo JP PBM

Members:
Ms Jennifer Yam Poh Choo
Mr Lai Wee Yeong
Mr Loh Seet Wah Jeremiah
Mr Ng Hanjin
Ms Shailaja D/O Kamalasanan
Mr Toh Sze Wei, PBM
Maintenance & Customer Service Committee
Chairman:
Mr Tan Meng, JP, BBM

Co-Chairman:
Mr Kok Kum Seng

Members:
Ms Gogiladevi D/O Meande
Ms Heng Kar Hong (Wang Qiaofeng)
Ms Ip Kit Ling, PBM
Mr Jackson Lam Weiliang
Mr Jacky Wong Xi Jue
Ms Lai Me Poh Mabel
Mr Lewis Yong Fook Seng
Mr Toh Kim Seng
Mr Yee Kum Hong, Ivan, PBM
Mr Sean Ler Zhi Wei
Mass Communications Committee
Chairman:
Mr Quak Hiang Whai

Co-Chairman:
Mr Benny Lian Kiat Chye, PBM

Members:
Mr Eric Ng Xu Yong
Ms Evelyn Hung Suet Leng
Mr Jackson Tan Kun Seng, PBM
Mr Mahmud Bin Hj Ali, BBM
Mr Ramlee Bin Kasiman, PBM
Mr Tan Jik Teck Johnny, PBM
Ms Teo Soek Ling
Projects & Development Committee
Chairman:
Mr Lim Ee Tiong

Members:
Mr Kenny Pong Teck Koon
Mr Leslie Gan Lee Han
Mr Musa Bin Hamid
Mr Oliver Osman Junus, PBM
Er Peh Eng Chee, PBM
Mr Teng Chien Ming Adrian
Revd Wilson Wong Leong Jiam, PBM
Mr Wong Choon Weng
Mr Ho Toon Bah
NSTC Whistleblowing Policy
Nee Soon Town Council (NSTC) is committed to creating and maintaining a HOME WITH A HEART for its residents in Yishun. The implementation of the Whistle-Blowing Policy underpins NSTC's efforts towards upholding its stance of zero tolerance against detrimental action and improper conduct which may cause financial or non-financial loss to NSTC or damage to NSTC's reputation.
Members of public can find more information of our policy here.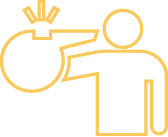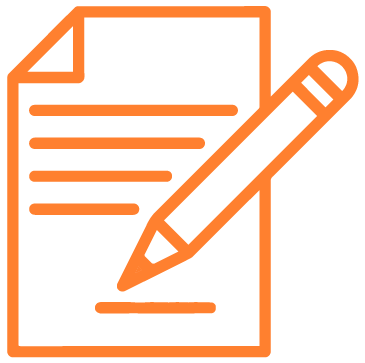 Personal Data Protection Notification
The Town Council's collection, use and disclosure of your personal data are described in its Personal Data Protection Policy, a copy of which is available at the Town Council office and accessible online at http://www.nstc.org.sg/. Please note that, by using the Town Council's services, you signify that you have read, understood and agreed to relevant portions of the Policy.
The Town Council may collect and use your personal data where permitted by applicable law and for purposes that include collection of Service & Conservancy Charges (S&CC), collection of mortgage instalment and rental on behalf of Housing & Development Board, processing bookings of Town Council facilities and requests for Town Council services, administration of financial assistance and S&CC instalment payment plan, administration of quizzes, surveys and polls, responding to enquires and feedback, sending updates on estate matters, and/or internal audit, publicity and research purposes.
The Town Council may disclose your personal data where permitted by applicable law to our service providers for purposes described above, to public agencies for funding, reporting, statistical, research, survey or follow-up purposes, and/or to your authorised proxies or representatives.
The Town Council may modify the Policy at any time by giving you notice via our website, newsletters and/or noticeboards. Use of the Town Council's services after such notification signifies acceptance of the relevant modifications.
If you have any questions, comments or suggestions regarding the Policy, please contact our Data Protection Officer at Tel: 6758 0129 or email: Feedback@NSTC.org.sg