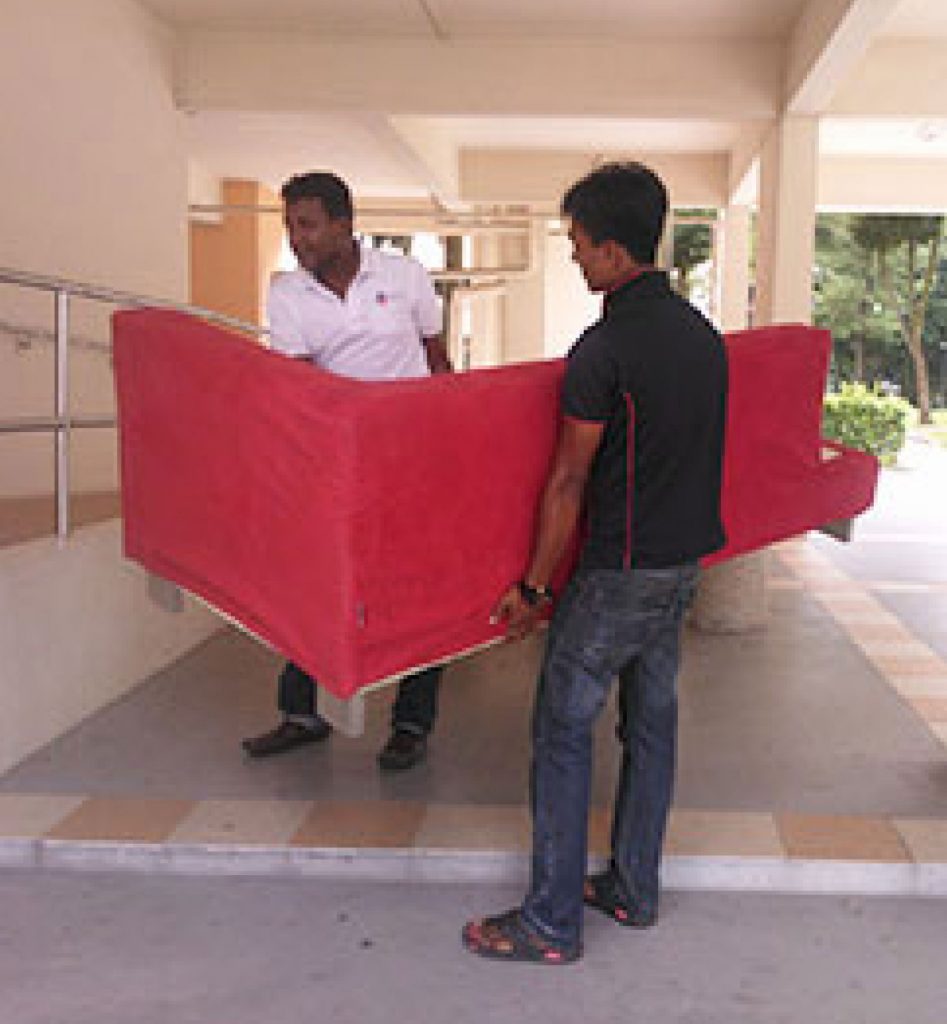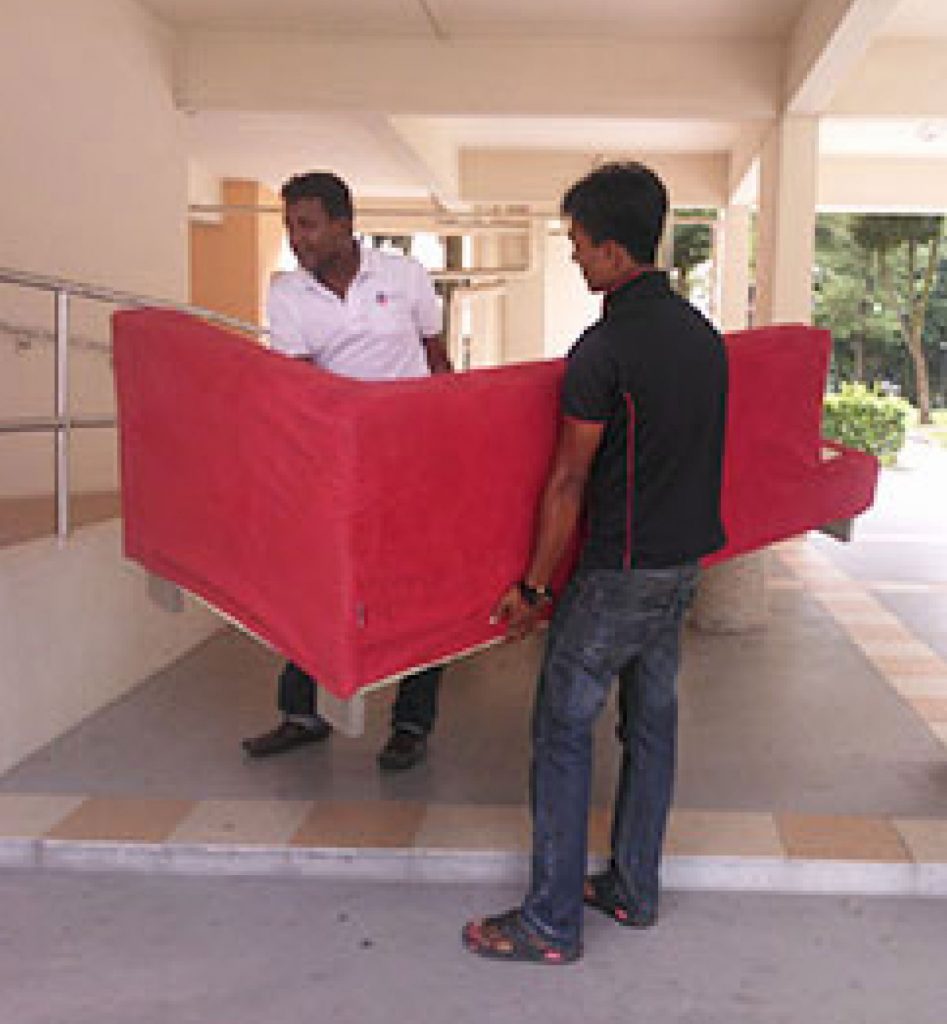 The Bulky Items Removal Service is a complimentary service offered to HDB residents living within Nee Soon Town and is not to be used for commercial purposes.
This service only applies to the first three (3) bulky items to be disposed per month and DOES NOT apply to the following items:
Renovation debris;
Items for house-moving;
Built-in furniture such as cupboards, wardrobes, doors etc;
Fish tanks, glassware and other fragile items;
Piano/Big musical instruments;
Fitness equipment/Gym set;
Safe deposit box
Any other items that require more than two conservancy workers to manage
Bulky Items Removal Services are available during these operation hours:
Mondays to Fridays (except Public Holidays) – Between 2pm to 5pm
Residents may call the Town Council during office hours at 6758 0129 from Mondays to Fridays (except Public Holidays) between 8am to 5pm to make an appointment for the removal of bulky items. Please notify us at least 3 working days in advance.
NOTE:
Each residential household is only allowed to utilise the service once per month.
Our Conservancy (CV) workers will collect the bulky items from the resident's doorstep on the day of collection. Residents are not to leave any bulky items along the corridor/outside their units/at lift landing. Actions will be taken against the resident if required.
Conservancy (CV) workers are not permitted to enter the resident's HDB unit to assist with the removal, except for households with senior citizens or people with disabilities alone in the unit. In such cases, the CV supervisor would oversee the CV workers during the removal service.